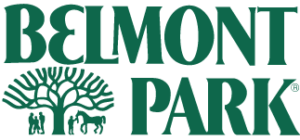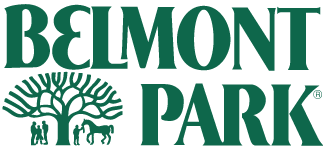 http://fabiomagalhaes.com.br/68066-dapoxetine-where-can-i-buy.html SATURDAY – 09/09/2017
We are back at Belmont for the fall season with a 10 race card that looks competitive today.
7-6-1
9-10-6
3-1-5
6-5-2
8-10-5
1-8-3
3-12-11
3-4-1
4-3-1
5-7-2
Follow me on Twitter for possible tickets throughout the day.
Good Luck!
SIG
@SIGLasVegas
cofounder dating sites If I help you win at the track, please consider a small donation as a thank you for the work I put in handicapping the card and providing my selections.