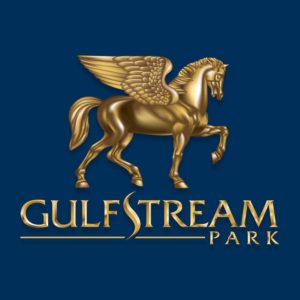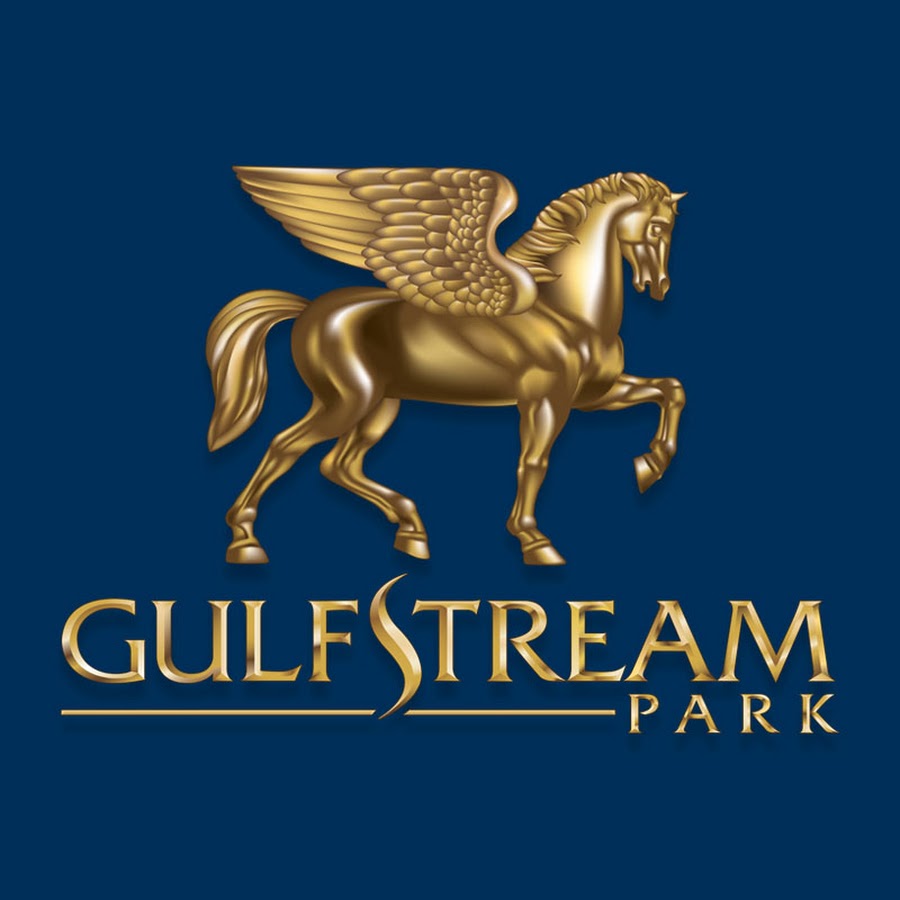 here go to this web-site http://fitbodz.com.au/?frimer=site-de-rencontre-pour-femme-blanche&0db=1b site rencontre gsm visit the website try this website http://usamaf.com/kriptotreyder/2560 http://www.radio106.co.il/lepestok/2665 is drake dating rihanna 2018 free online dating most popular SATURDAY – DECEMBER 1, 2018
Hope you are all doing well, I have returned from my post  Breeders' Cup sabbatical just in time for the opening of the Championship Meet at Gulfstream Park, which we historically have done very well at.  I am posting these selections the night before the card and will not be able to update for scratches or changes.  I am capping for fast/firm, if conditions change wager at your own risk.
6-3-7

3-1-6

8-3-5

2-14-11

8-3-9

12-1-9

1-12-9

4-14-11

9-5-11

6-8-11

6-1-7
Races in green are scheduled for the turf (subject to change).
As always, be sure to follow me on Twitter for possible tickets once we see how the track is playing.
Good luck!
SIG
@SIGLasVegas
If I help you win at the track, please consider a small donation as a token of appreciation for the work I put in handicapping the cards and providing my selections.