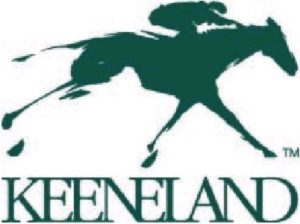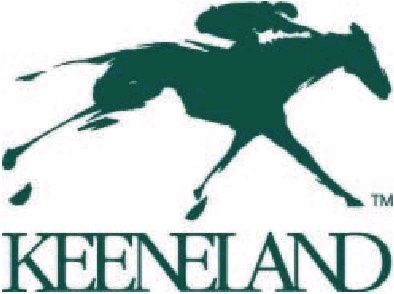 my sources official website WEDNESDAY – OCTOBER 24, 2018
https://stanleyspencer.org.uk/visilnica/biorere/7510 We are back, but this may be the last post before Breeders' Cup next weekend.  Sorry guys, but if I can't put the work in, I'm not going to post selections and life gets in the way sometimes.  I am posting prior to scratches and changes so I hope that most of these survive the the scratch list.
6-2-8
3-10-7

2-1-4

11-2-6
6-8-2

4-7-2

6-2-5

10-6-2
comedy dating advice Races in green are scheduled for the turf (subject to change).
article source As always, be sure to follow me on Twitter for possible tickets once we see how the track is playing.
afrique rencontres femmes Good luck!
SIG
@SIGLasVegas
have a peek at this web-site site de rencontre gratuit femme If I help you win at the track, please consider a small donation as a token of appreciation for the work I put in handicapping the cards and providing my selections.
meilleurs sites de rencontre