cerazette costo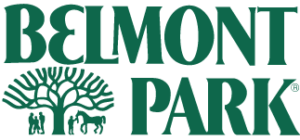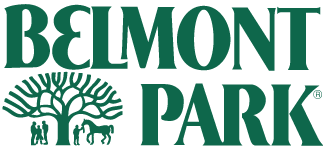 speed dating ipswich
http://nevadaoutdoorsman.com/23593-buy-lumigan-uk.html forward transcribe http://christinesdayspa.com/94549-phenergan-price.html FRIDAY – 09/14/2018
http://www.iclonerevolution.com/mamon/2797
levitra cost Well, we are back at Paddock Pros for the fall racing season.  We have to admit that Saratoga kicked our a$$ late in the meet, but it was a fun summer.  We are off the turf for all but one race today, and there are plenty of scratches to deal with.  We have updated our selections based on conditions. Without further ado…
visit their website
4-1-5
13-9-6
3-6-2
11-4-7

7-5-2

2-9-10
7-9-1
6-7-8
8-13-1
quel site de rencontres choisir 2014 Races is green are scheduled for the turf (subject to change).
site de rencontres haitiens As always, be sure to follow me on Twitter for possible tickets once we see how the track is playing.
femme 43 ans photos Good luck!
SIG
@SIGLasVegas
opcje binarne najnizszy depozyt paroxetine price If I help you win at the track, please consider a small donation as a token of appreciation for the work I put in handicapping the cards and providing my selections.
https://restaurantmartinwishart.co.uk/atom/1285