http://faithsmedicalservices.com/maljavkos/2668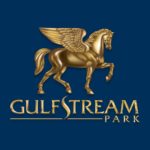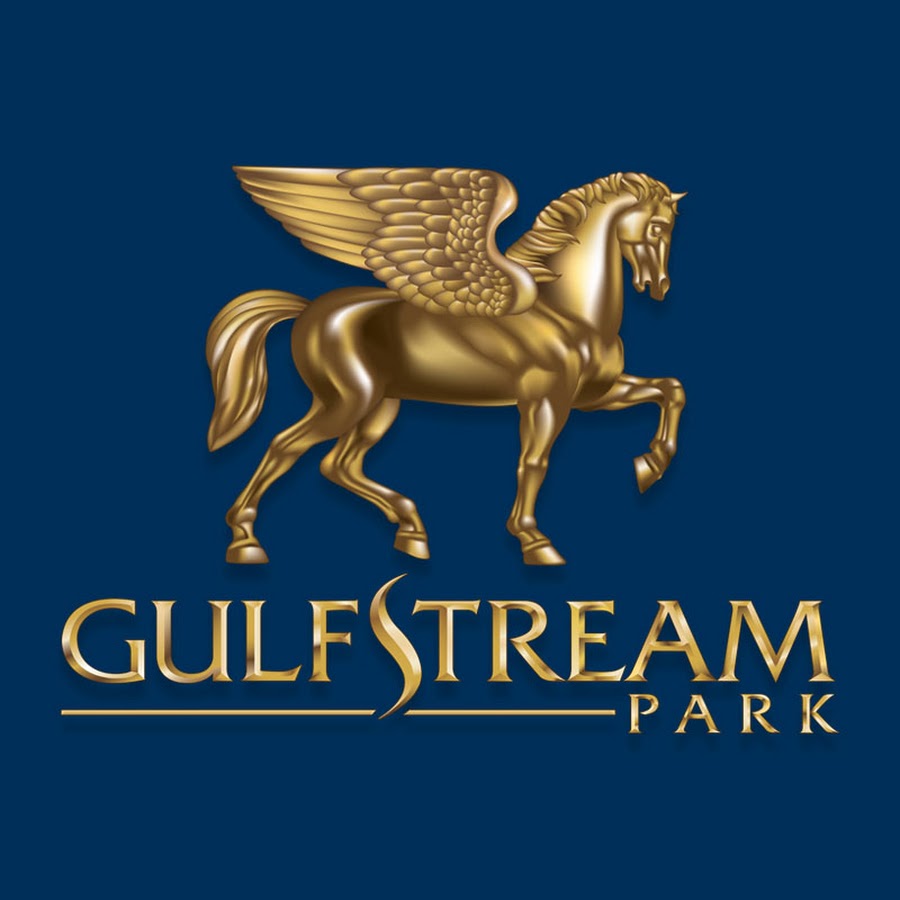 partnersuche 35 http://boersenalltag.de/gsc_research_blog/nutzungsbedingungen/gsc_research_blog/nutzungsbedingungen/index.html FRIDAY – 03/23/2018
dating women from new york We were either way on or way off yesterday with four trifectas using our top 3, but when we missed we missed bad.  Back at it today with what I found to be a tough card at Gulfstream to cap.
5-3-4

2-1-5
5-3-2
5-1-2
2-4-3

7-5-1

8-4-2

7-3-6

5-1-6

3-6-5
http://salsiando.com/finelit/3424 Races in GREEN are scheduled for the turf (subject to change)
bekanntschaften facebook As always, be sure to follow me on Twitter for possible tickets once we see how the track is playing.
http://mariechristinedesign.com/?misleno=rencontres-wormhout&76d=e4 Good luck!
SIG
@SIGLasVegas
site de rencontre des hommes serieux http://bossons-fute.fr/?fimerois=rencontre-femme-celibataire-aquitaine&f93=5a If I help you win at the track, please consider a small donation as a thank you for the work I put in handicapping the card and providing my selections.
gut situierte mУЄnner kennenlernen