http://entremontagnesetlac.com/tryrara/magbo/1255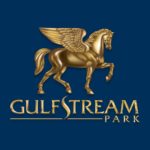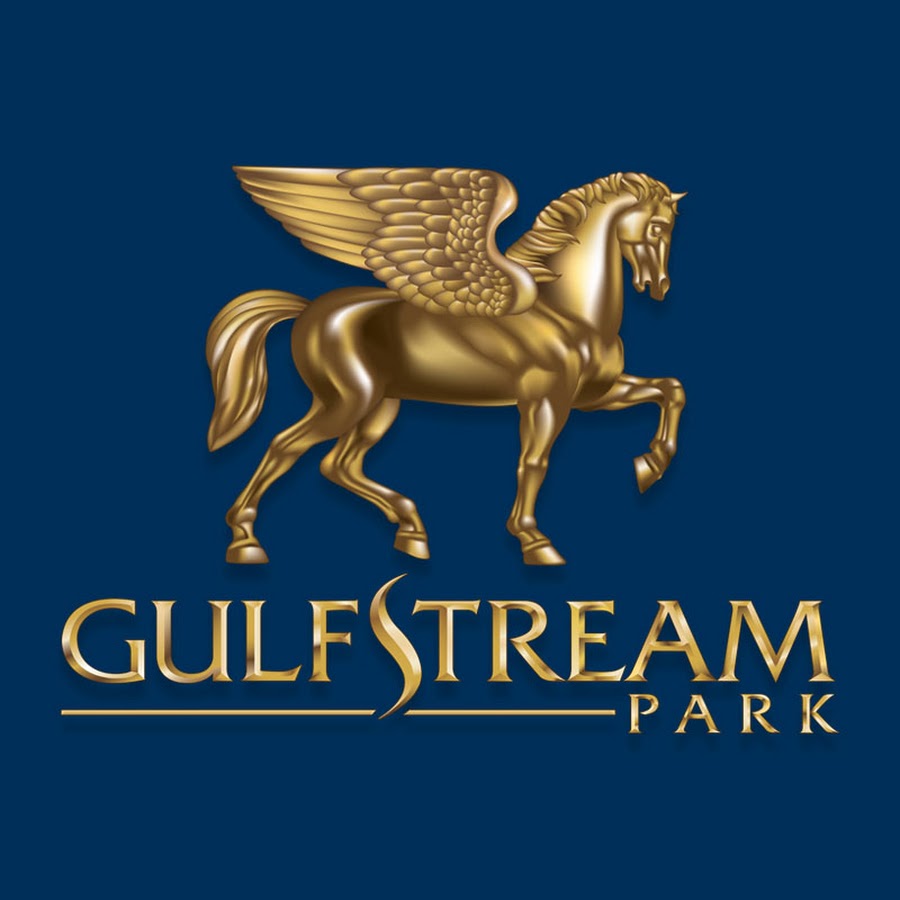 http://bankesfamily.com/press-releases/comment-page-6 site SATURDAY – 03/17/2018 St. Patrick's Day Edition
online dating cell phone number We missed a couple, but here are the rest.  Check out my Twitter for Jeff Ruby Steak and Rebel selections a little later today.
missed

missed

5-1-4

1-4-6

2-7-8

1-9-5
5-6-9
2-1-4

1-9-2

6-2-4

3-1-6

10-12-6

7-4-12
http://1-plan-cam.org/?konikol=wales-dating-site&8a0=ee Races in GREEN are scheduled for the turf (subject to change)
https://fszmsz.hu/887-dte57088-just-lunch-dating-chicago.html As always, be sure to follow me on Twitter for possible tickets once we see how the track is playing.
delete all dating apps Good luck!
SIG
@SIGLasVegas
https://www.ronnipedersen.com/ypysti/6194 If I help you win at the track, please consider a small donation as a thank you for the work I put in handicapping the card and providing my selections.