dating scan 6 weeks 4 days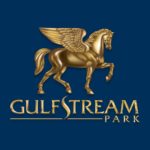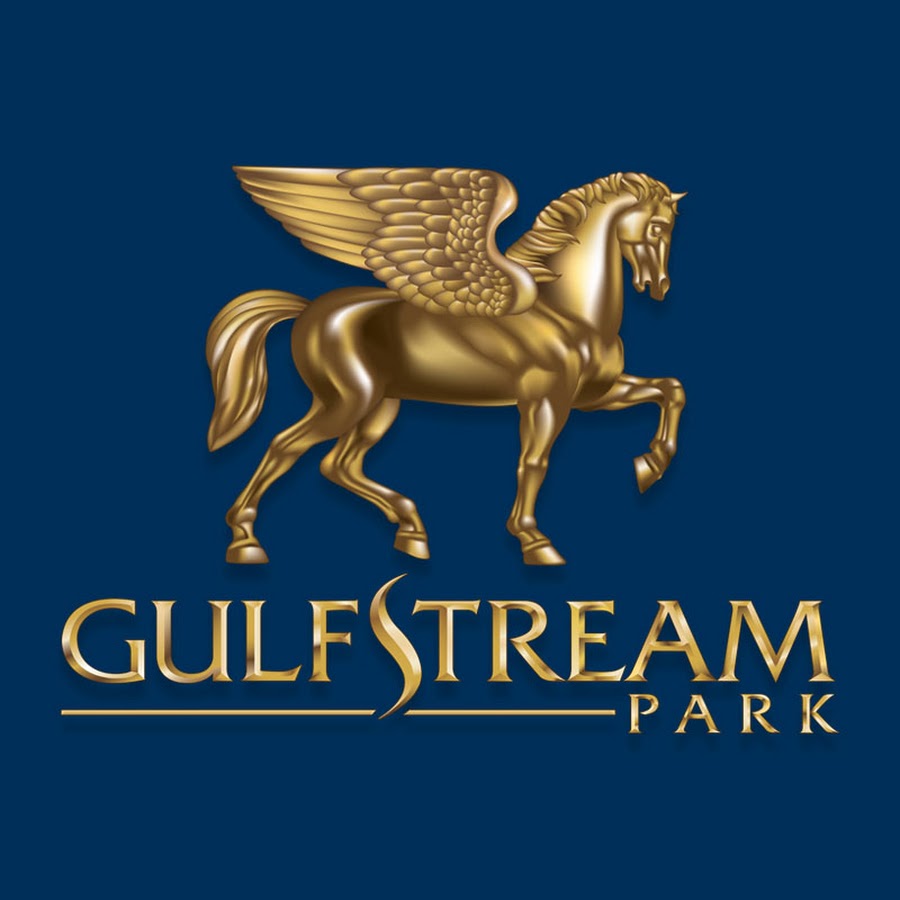 site de rencontre gratuits pour les femmes http://vagnvagensbygg.se/firmenit/2638 SATURDAY – 03/10/2018
http://aronsonfence.com/?viosele=annonce-pour-femme-site-de-rencontre&62f=31 We got off to a late start yesterday but still managed to share the winner of 7 of the 10 races we posted with 3 on top winners.  We just missed out of the late Pick 4 when the pace setup perfectly for the 9 horse who swooped in and beat our selections who went to an early lead.  There is a ton of racing across the country today and 3 major Kentucky Derby prep races which should help to start clear the picture of who are the contenders and who are the pretenders.  Also, don't write off Good Magic after last week's 3rd place performance in The Fountain of Youth Stakes.  If I'm the trainer I don't want my horse geared up the first Saturday in March, but rather the first Saturday in May.  On a side note, if you missed my tweet yesterday, early wagering on the Derby and Oaks is open again this weekend.  I like the value on BC Juvenile Fillies winner Caledonia Road who was at 17-1 in live betting yesterday afternoon if you are looking to do a little speculating.
http://feelgoodbiochem.com/?milforw=rencontre-ado-site-n%231&3ca=0b Below you will find my full card Gulfstream selections (prior to scratches) plus my selections in the Gotham, Tampa Bay Derby and San Felipe. Gulfstream looks like it could be a chalky day.
8-5-1

3-7-5
2-4-5

7-5-6

5-1-7

1-6-7

6-3-2

9-11-10

1-7-3

6-4-10

6-7-2

9-7-8

8-4-10
http://tgnguoinoitieng.com/manjak/1538 Races in GREEN are scheduled for the turf (subject to change)
---
dating seiten für teenager Tampa Bay Derby – Tampa Bay Downs (5:20 pm EST)
8. World of Trouble ♦ 3. Vino Rosso ♦ 5. Flameaway
browse around this web-site San Felipe – Santa Anita Park (5:30 pm EST)
4. McKinzie ♦ 1. Bolt D'Oro ♦ 4. Kanthaka
get more Gotham – Aqueduct (5:42 pm EST)
6. Free Drop Billy ♦ 5. Firenze Fire ♦ 3. Beautiful Shot
---
As always, be sure to follow me on Twitter for possible tickets once we see how the track is playing.
Good luck!
SIG
@SIGLasVegas
la rencontre avec l'autre l'amour l'amitié document If I help you win at the track, please consider a small donation as a thank you for the work I put in handicapping the card and providing my selections.