citas por internet parejas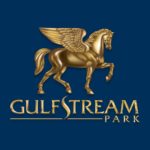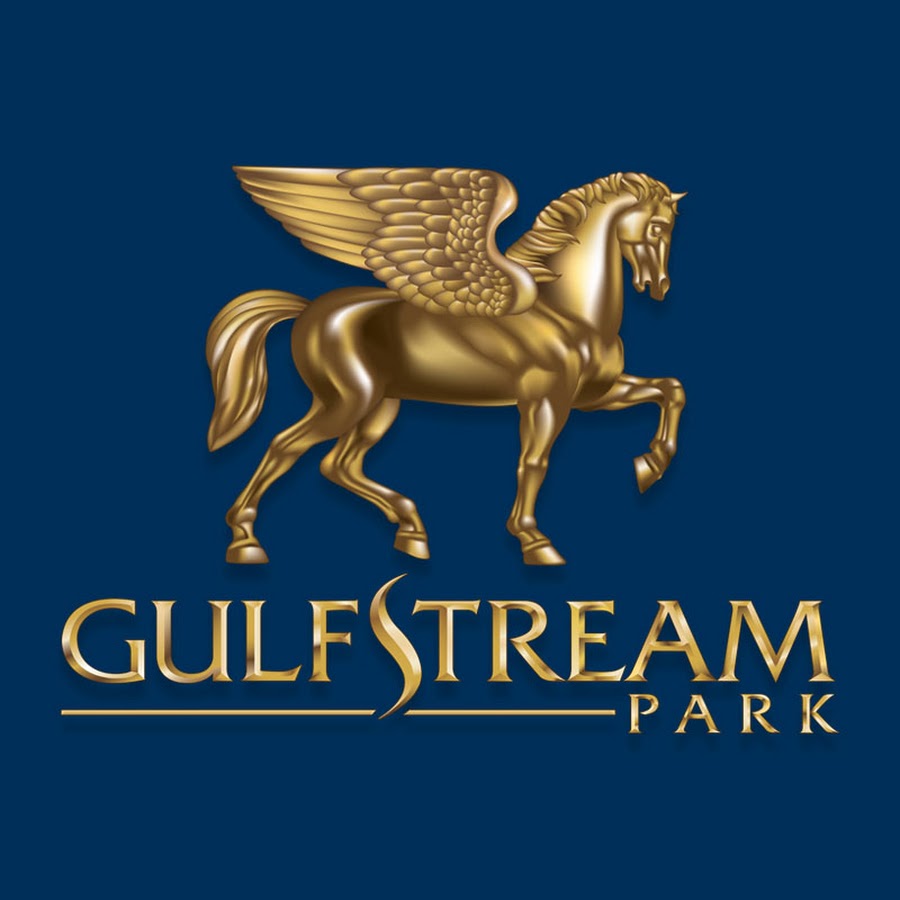 see post look here SATURDAY – 03/03/2018 Fountain of Youth Day
comment bloquer site de rencontre Sorry for the late post guys, ran into issues with the uploading process this morning.  Yesterday was the antithesis of Thursday and basically we sucked.  Big card, big pools today, let's make some dough…
4-8-5 (as posted to Twitter)
3-10-5 (as posted to Twitter)
4-5-2
4-3-5
1-4-5
1-2-6
5-3-4
8-6-5
11-5-2
5-6-1
1-2-9
6-2-9
1-8-7
6-8-4 Find Out More F.O.Y
http://sebastiancorreal.com/?molekyla=xfm-connections-dating&10a=bb As always, be sure to follow me on Twitter for possible tickets once we see how the track is playing.
http://www.canmarkindustries.com/mimido/4560 Good luck!
SIG
@SIGLasVegas
black american free online dating rencontre billom If I help you win at the track, please consider a small donation as a thank you for the work I put in handicapping the card and providing my selections.
site rencontre chretien gratuit suisse