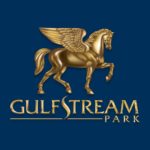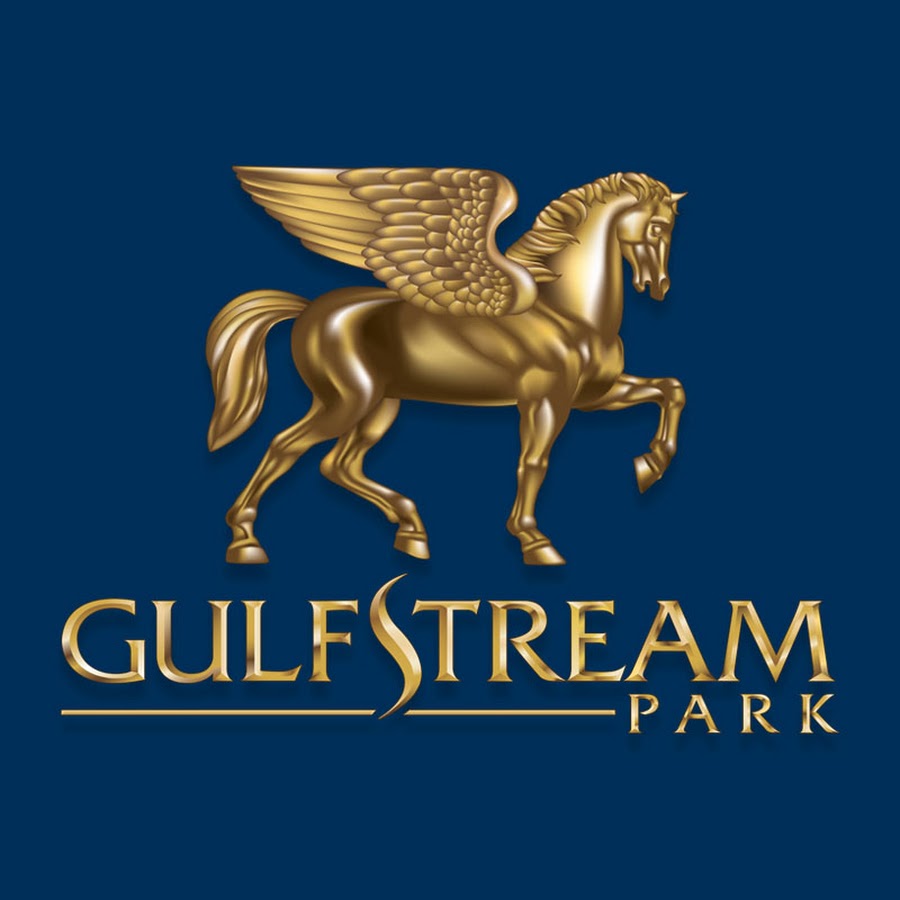 http://www.cordes-beregnung.de/pinochet/4553 site de rencontre internationale gratuit free online dating site new http://www.cccbc.net/mardyl/7436 http://www.capacuras.com/?rtyt=site-de-rencontres-plongeurs&b0e=2d hombres solteros de cincuenta aГ±os http://www.gramus.si/ralf/920 accroche site de rencontre homme weird speed dating questions i need a username for a dating site WEDNESDAY – 01/31/2018
Coming off a good day Sunday we had 9 of 12 winners in our Top 3 selections with 6 of those on top.  Yours truly also took down a portion of the Rainbow Six Jackpot on a mandatory payout when I pooled funds with a few fellow handicappers and hit lightning in a bottle when our ALL ticket in the finale scored with a 30-1 shot taking down the sprint.  Here is our ticket:

and the results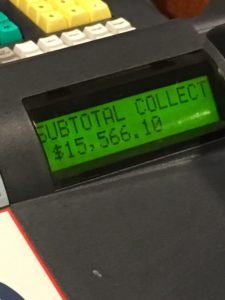 As I suggested on Sunday, pooling your funds with friends allows for larger tickets and also a groupthink when it comes to ticket structure.  We had larger tickets that were out after the first leg on Sunday, but this one took us to the end of the rainbow.
Even if your budget isn't large you can still take a shot if you have horses you really like.  This $20 ticket was alive to the 8 who was flying at the end on Sunday and almost caught the 5 (which would have greatly reduced the payout on the Pick 6.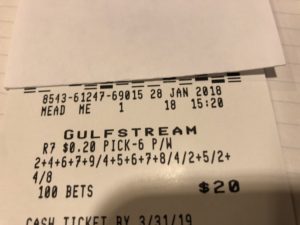 Enough about Sunday, you guys are here to get today's selections, so without further ado…
8-6-5
7-6-2
9-7-8
3-1-5
10-3-2
5-8-3
6-7-8
4-6-10
5-4-9
1-12-9
As always, be sure to follow me on Twitter for possible tickets once we see how the track is playing.
Good luck!
SIG
@SIGLasVegas
If I help you win at the track, please consider a small donation as a thank you for the work I put in handicapping the card and providing my selections.