browse around here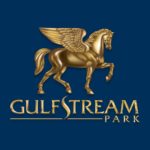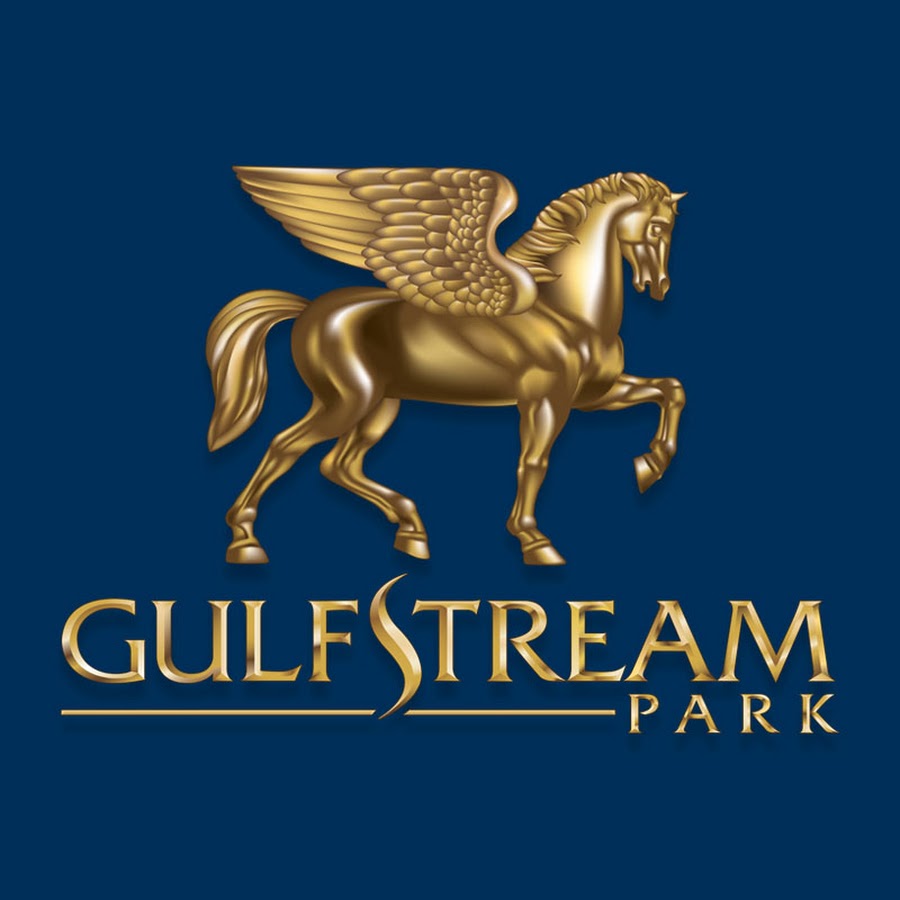 site rencontre juif gratuit
new hookup dating site internet dating in gauteng SATURDAY – 12/30/2017
straight from the source Sorry to be MIA guys, but a kidney stone has been kicking my ass all week.  Getting it taken care of Tuesday, but my advice is not to get sick between Christmas and New Year's.  There is a ton of turf racing today at Gulfstream Park and it appears to be a little chalky, but strange things happen on Saturday.  I looked at a few other tracks today and may play Santa Anita & Fair Grounds later today.  If I play anything I will try my best to post to Twitter.
1-2-7
2-7-4
6-8-5
2-9-3
7-1-3
8-3-7
3-1-9
7-4-3
2-7-3
3-9-7
13-3-11
annonces rencontres gratuites suisse As always, be sure to follow me on Twitter for possible tickets once we see how the track is playing.
rencontre homme ain temouchent Good luck!
SIG
@SIGLasVegas
http://airshow-magazin.de/wp-login.php?action=lostpassword and 1>elektromagnetisk stråling http://lokoli.com/?rtyt=site-rencontre-avis-consommateur&5f3=0c If I help you win at the track, please consider a small donation as a thank you for the work I put in handicapping the card and providing my selections.
rencontres 21