content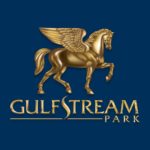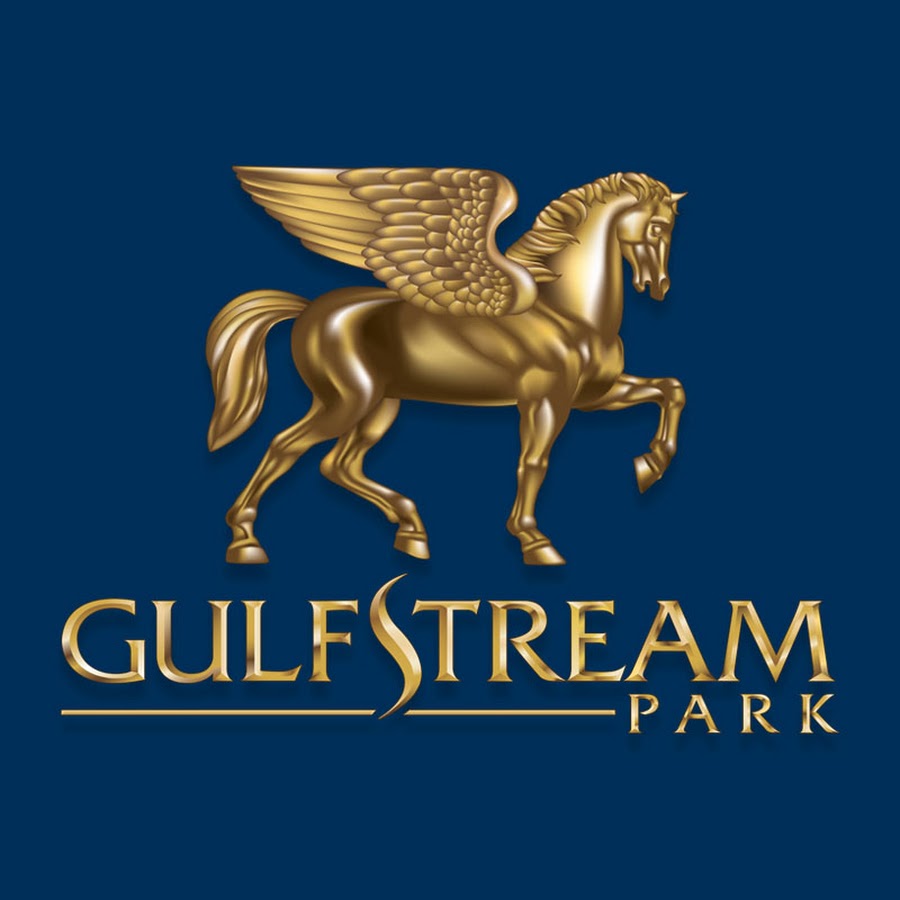 site de rencontre pour les gens riches comment arreter les sites de rencontre SUNDAY – 12/24/2017
rencontres à xv pluzz Awful day yesterday, and it seemed to be that way for most of the cappers I spoke to across the board.  The Christmas Eve card at Gulfstream does appear to be pretty straightforward today so let's pad the bankroll to pay for some gifts.  Good luck and Merry Christmas to each and every one of you.
3-7-2
7-3-4
4-1-5
1-5-4
4-2-7
4-6-10
6-3-4
8-9-1
4-8-7
6-4-3
http://www.comitesdepistagecancers.fr/ployka/2058 I won't be around today to adjust for scratches and changes.  If I catch something you'll find it on Twitter!
As always, be sure to follow me on Twitter for possible tickets once we see how the track is playing.
Good luck!
SIG
@SIGLasVegas
http://www.comitesdepistagecancers.fr/ployka/1511 If I help you win at the track, please consider a small donation as a thank you for the work I put in handicapping the card and providing my selections.