http://de-visu.fr/?portfolio=lacademie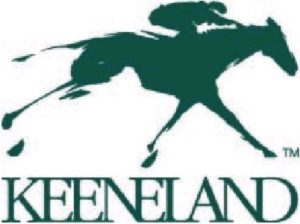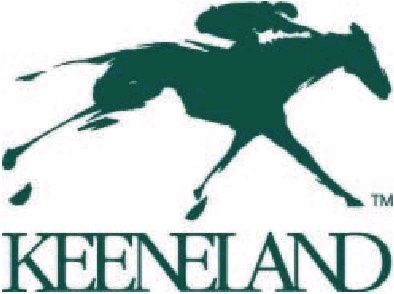 http://vertesinfo.hu/vselenaya/860 more information FRIDAY- 10/13/2017
Yes, it's Friday the Thirteenth, don't give me any of that superstitious crap!
http://www.topcanon.fr/figase/opie/7840 I'd like to think that yesterday was our Friday the Thirteenth as we sucked!  Planning on making up for it today with a 10 race card.  Just make sure to avoid the black cats, broken mirrors and don't walk under any ladders on your way to the betting windows!
7-5-8
7-3-2
4-5-8
4-6-3
12-6-11
9-2-7
5-4-2
7-9-4
1-7-4
7-11-3
site de rencontre homme vieux Good Luck!
SIG
@SIGLasVegas
#VegasStrong
dating apps used in canada Click Here If I help you win at the track, please consider a small donation as a thank you for the work I put in handicapping the card and providing my selections.
filiina women seeking american men