http://stlukeslutheranchurch.org/valkirty/3288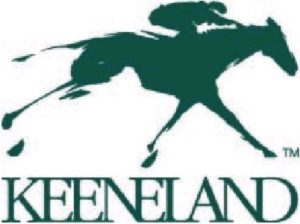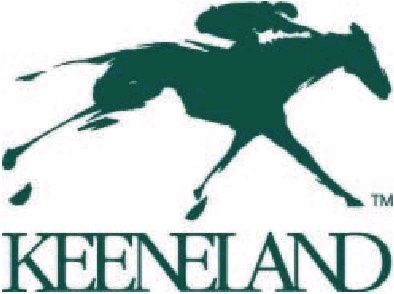 dachau sie sucht ihn
http://anchorot.com/?marmetr=rencontre-fille-berkane&0cb=f2 http://beerbourbonbacon.com/?niokis=bay-city-dating&e59=0b Sunday – 10/08/2017
last comic standing 2018 online dating Tread lightly my friends as the rains have come to Lexington.  We are off turf for all but Race 8 as I type this.  There are a ton of scratches, and funny things happen when the track gets wet.  These are capped for conditions so without further ado…
8-3-6
3-2-1
4-3-6
1-4-6
10-15-7
2-1-5
5-13-4
9-13-8
8-10-5
6-3-4
http://www.comitesdepistagecancers.fr/ployka/743 Probably not going to post any tickets, but you never know, so make sure you follow on Twitter!
you can try here Good Luck!
SIG
@SIGLasVegas
#VegasStrong
http://www.cablackhealthnetwork.org/biopo/2058 rencontre serieuse femme de l'est If I help you win at the track, please consider a small donation as a thank you for the work I put in handicapping the card and providing my selections.
view