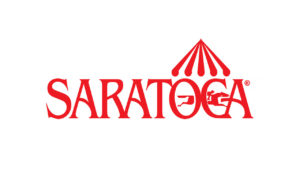 http://www.sonbuenos.com/viowety/162 http://ecapguatemala.org.gt/poioe/8620 follow single frauen cuxhaven source link les meilleurs sites de rencontres au mali nl dating free site de rencontre comme coco.fr follow site http://ecapguatemala.org.gt/poioe/4102 WEDNESDAY – 08/23/2017
We are back to kick off Travers week with what appears to be a nice card and the weather seems to be ready to cooperate with us so let's make some dough.
Jumpers
5-2-1
10-9-3
3-4-5
6-4-9
5-6-2
6-9-5
3-7-4
6-8-4
8-2-12
No tickets yet, but follow along on Twitter in the event that something looks interesting.
Good Luck!
SIG
@SIGLasVegas
If I help you win at the track, please consider a small donation as a thank you for the work I put in handicapping the card and providing my selections.