best dating app in new york forum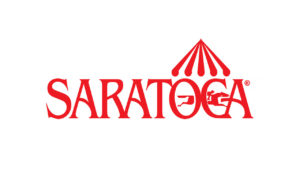 idee nom site de rencontre
i need dating tips interracial dating in boston WEDNESDAY – 08/23/2017
bekanntschaften kaufbeuren We are back to kick off Travers week with what appears to be a nice card and the weather seems to be ready to cooperate with us so let's make some dough.
Jumpers
5-2-1
10-9-3
3-4-5
6-4-9
5-6-2
6-9-5
3-7-4
6-8-4
8-2-12
rencontre sexe bagneres de bigorre No tickets yet, but follow along on Twitter in the event that something looks interesting.
nouvel observateur site de rencontre Good Luck!
SIG
@SIGLasVegas
her latest blog frau sucht mann zum wandern If I help you win at the track, please consider a small donation as a thank you for the work I put in handicapping the card and providing my selections.
https://www.gslcgretna.org/fiopr/935