visite site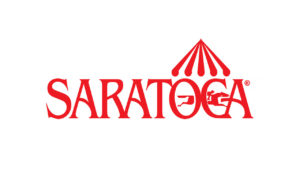 binäre optionen mit clickandbuy see this site MONDAY – 08/14/2017
http://pcalpedrete.com/?trewak=rencontres-hippies&ea8=15 Rough day for us Saturday, and we skipped the wet conditions yesterday to focus on today's card.  It looks like it will be a great day for racing so without further ado…
1-6-7
2-4-7
5-1-7
6-7-2
5-1-8
4-10-7
3-7-4
4-6-1
1-4-10
http://www.comitesdepistagecancers.fr/ployka/724 Let's Bet
rencontre live gratuit sans inscription R1 Daily Double 1-6 w 2-4 ($8)
rencontre arrow flash R2 Pick4 2-4 w ALL w 2-6-7 w 1-5 ($42)
mujer busca hombre florencio varela Late Pick4 may hit Twitter after I see how the track is playing.  Make sure you are following!
pop over here Good Luck!
SIG
@SIGLasVegas
find more info If I help you win at the track, please consider a small donation as a thank you for the work I put in handicapping the card and providing my selections.