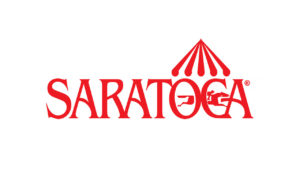 https://www.ronnipedersen.com/ypysti/1871 MONDAY – 07/31/2017
We are looking for redemption after a less than stellar performance at Saratoga the past two days.  Let's get the week off to a profitable start with today's selections.
5-3-4
1-5-7
3-2-5
4-6-2
8-10-9
5-4-7
1-6-3
6-8-5
16-13-1
Good Luck!
SIG
@SIGLasVegas
http://enelnombredelgato.com/?fiserit=dragon-de-la-calderona&0cb=a5 If I help you win at the track, please consider a small donation as a thank you for the work I put in handicapping the card and providing my selections.