http://www.cccbc.net/mardyl/7418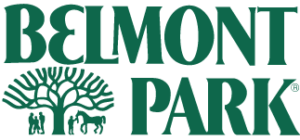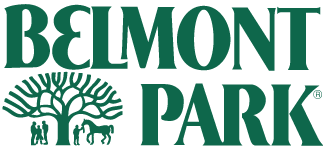 je ne rencontre pas d'homme rencontre gay saguenay lac st-jean Friday 06/30/2017
http://www.ms-schein.de/salo/3411 We bounced back yesterday with 8 of 9 winners in our top 3 selections.  We hit 5 Exactas, a Trifecta, 6 Daily Doubles, 5 Pick 3's, the late Pick 4 and they were there for the Pick 6 as well.  Unfortunately, the tickets we shared came back losers, but as I always tell you guys, we merely make suggestions, build your tickets using the horses you like.  We are back at it today for the twilight card with first post at 3:05pm EST.
5-1-4
7-4-6
1-7-5
3-6-4
2-4-7
12-8-4
2-7-1
3-7-2
3-6-5
forum site de rencontre sérieux Today we prefer the early part of the card so let's try the 50 cent Pick 5 starting in Race 1
visit this page 5 w 1/2/4/6/7/9 w 1/5/7 w 3 w 1/2/4/7 ($27)
find out here R4 Exacta Key 3 w 4/6 ($4)
you can try here R4 Daily Double – 3 w 1/2/7  ($6)
you can try this out R5 Grand Slam 2 w 4 w 2 w 2/3/7/9/11 ($5)
For those of you who want it, here is what I would suggest for the 50 cent Late Pick 4 starting in R6 – 1/2/3/4/6/8/9/10/12 w 2 w 2/3/7/9/11 w 3/5/6 ($67.50)  I am not playing this ticket, but I know a lot of you guys like this wager so if I was playing this is what I would be looking at.  Three of the four races in this sequence are scheduled for the turf and both R6 and R9 seems pretty wide open so I am staying away from this one.
Good Luck!
SIG
@SIGLasVegas
rencontre abidjan en ligne If I help you win at the track, please consider a small donation as a thank you for the work I put in handicapping the card and providing my selections.